A historic number of women of color are now being represented in U.S. politics.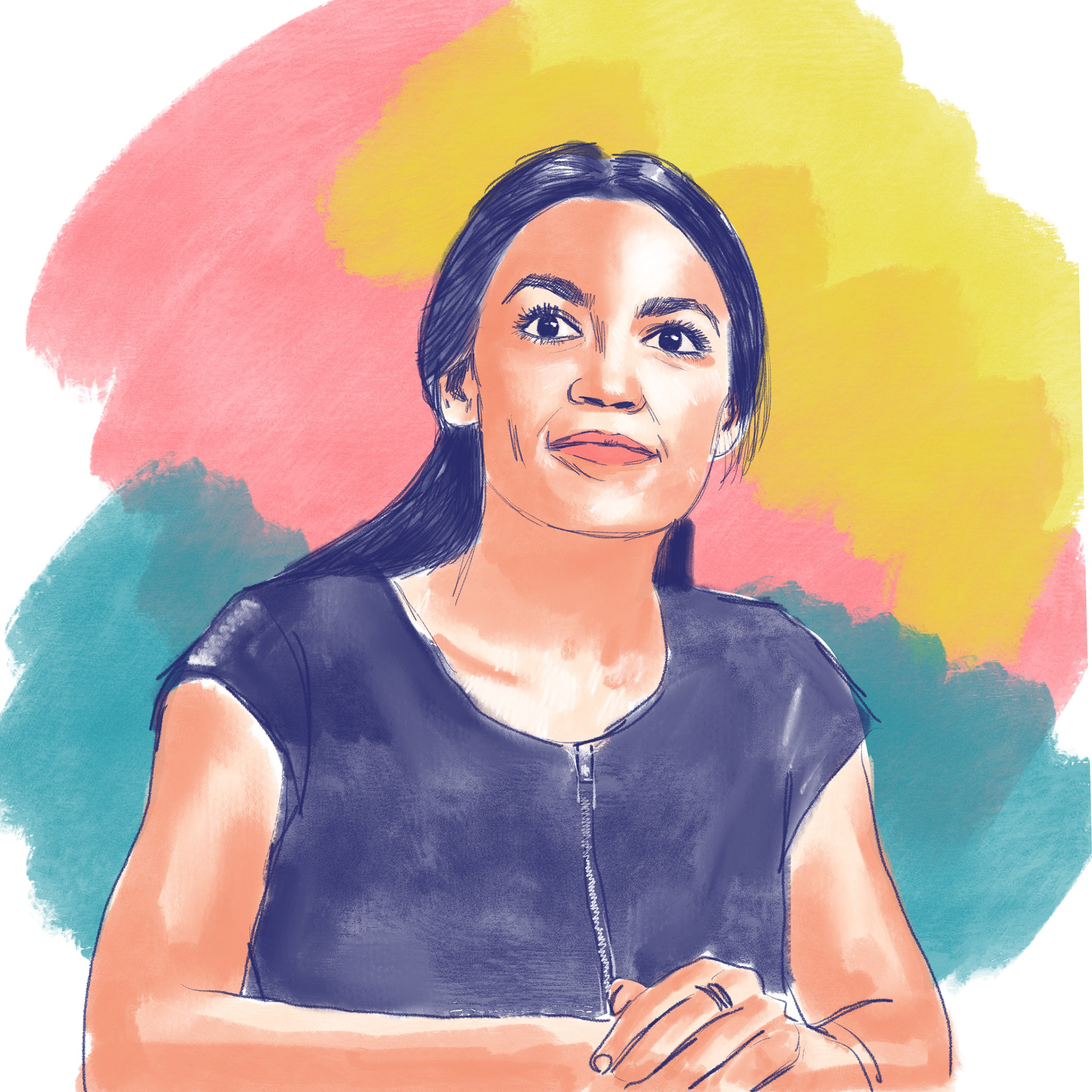 "Ultimately, feminism is about women choosing the destiny that they want for themselves. If women and gender-expanding people want to run for office, we can't knock on anybody's door — we have to build our own house."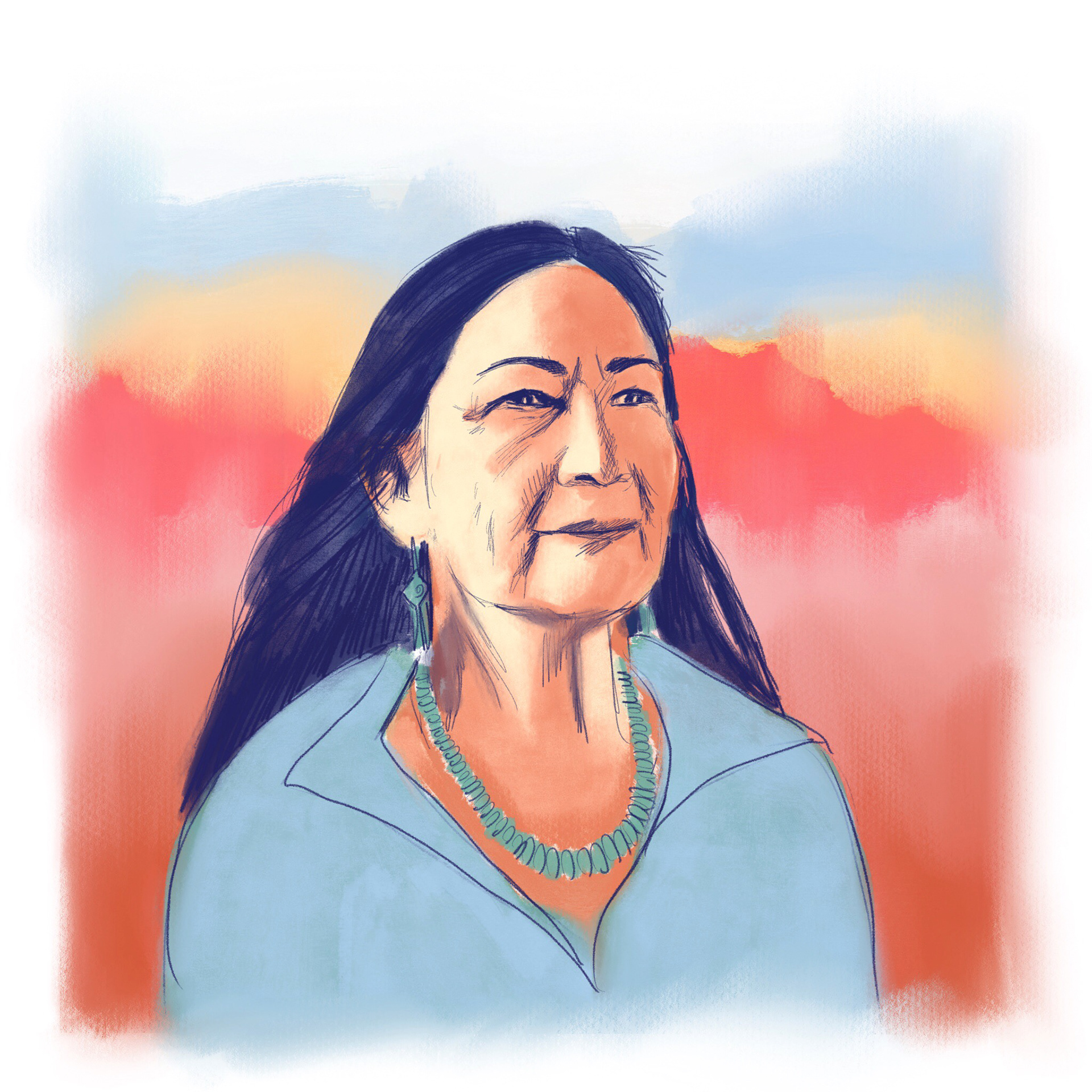 "I think we've been working toward this for a long time, Just because you're the first Native woman doesn't mean you get any breaks. ... It's not something that's freely given."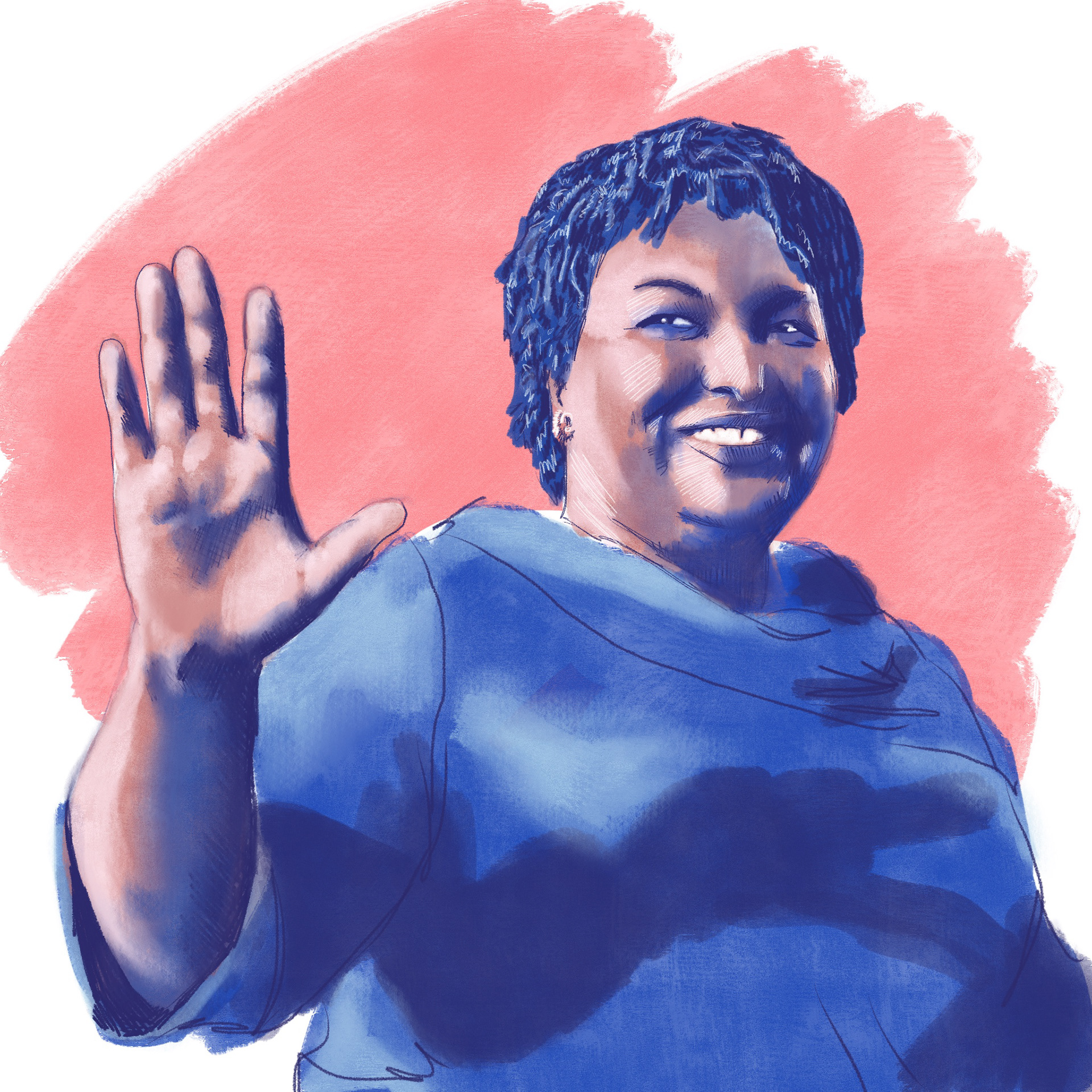 "We have to reach out to those who do not believe their voices matter. We are writing the next chapter of Georgia's history, where no one is unseen, no one is unheard and no one is uninspired. We must cease being participants in our own oppression."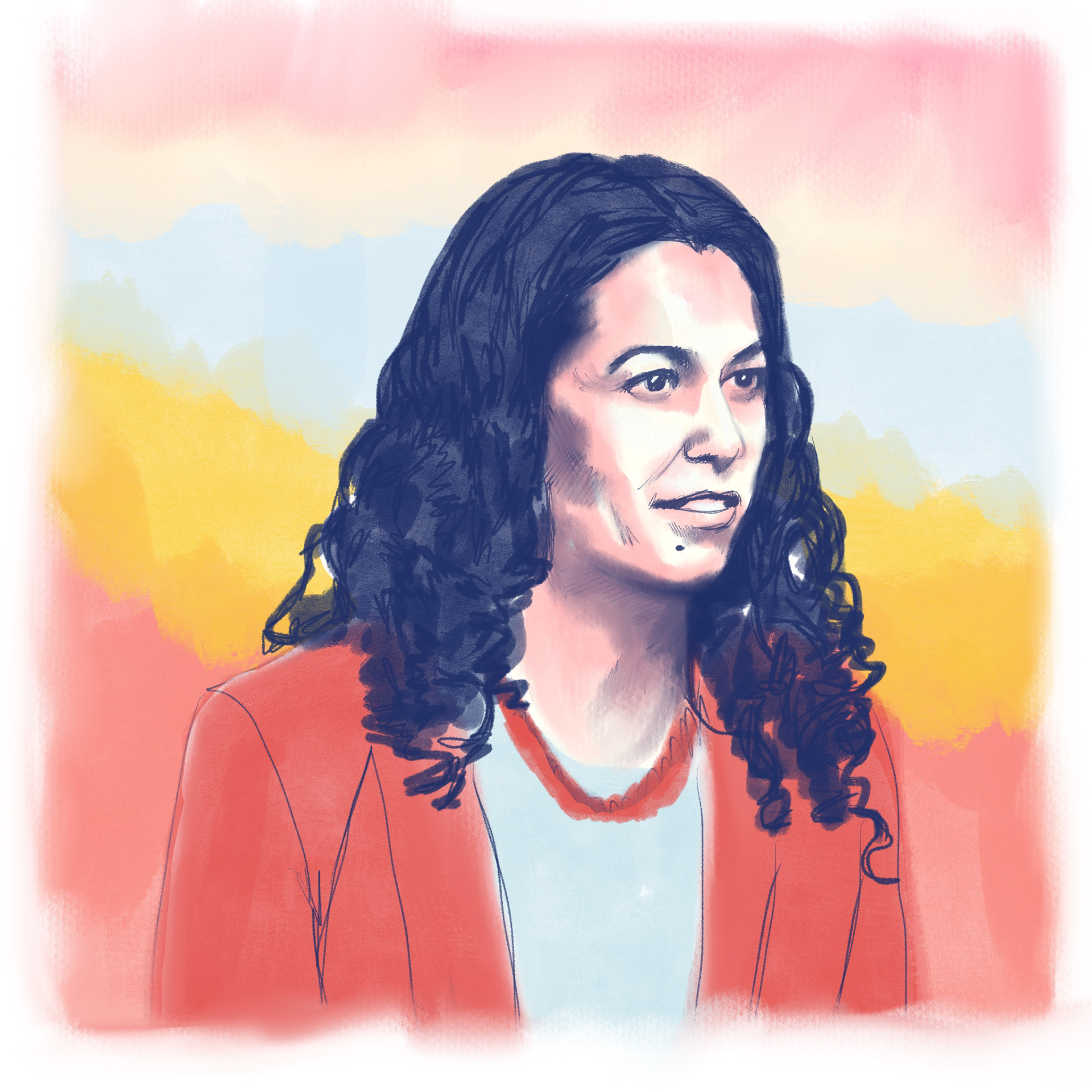 "The issue is bigger in New Mexico. The issue is we've been ignored for a very long time. Folks are most eager to find someone who is willing to work on solving problems instead of causing division."